Accident Victims Recover Full Compensation For Their Injuries With Skilled Corry, PA Personal Injury Lawyers At Purchase, George & Murphey, P.C.
When you have been hurt in an accident, your pain may not end with physical injuries and emotional pain and suffering. You may experience significant financial strain trying to afford the medical treatment that is required for your accident injuries. Let us help. At Purchase, George & Murphey, P.C., our skilled Corry, PA personal injury lawyers recover full compensation for our clients. Depending upon your particular personal injury claim, you may be eligible to receive any of the following:
Cost for emergency room visit
Expenses for medical treatment
Hospital bills
Expenses for surgical procedures
Physical rehabilitation costs
Expenses for doctor visits
Future anticipated costs of medical treatment for the injury
Cost of prescription medications
Cost of in-home assistance
Loss of future earning capacity
Emotional pain and suffering
Mental anguish
Loss of life enjoyment
Loss of income
Lost earned vacation time and sick time
Loss of companionship
To learn more about the type of compensation you may be eligible to recover by filing a personal injury claim, arrange a free case evaluation with a skilled accident attorney near Corry, PA at Purchase, George & Murphey, P.C.
Contact Us To Learn More About How The Trusted Corry, PA Personal Injury Lawyers At Purchase, George & Murphey, P.C. Can Help Your Personal Injury Claim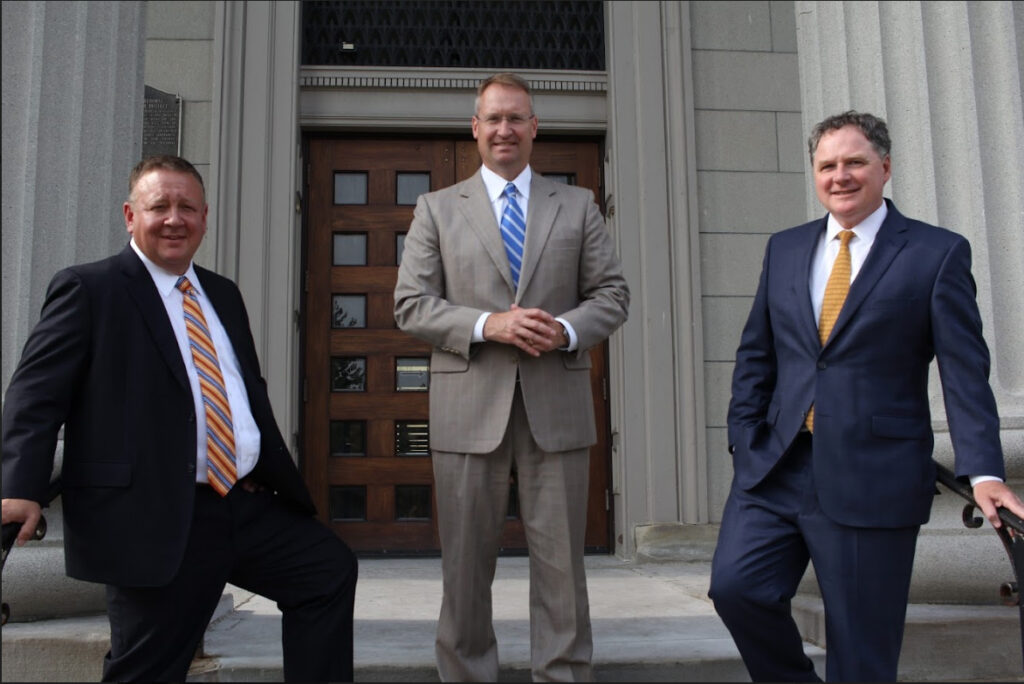 The days, weeks, and months after an accident can be traumatic, stressful, and overwhelming. With injury recovery, medical appointments, decisions regarding care, and the financial strain of the related medical expenses, injured accident victims may be left wondering where to even begin.
Let us help. At Purchase, George & Murphey, P.C., we understand the emotions, frustrations, and challenges that accident victims face. After all, helping accident victims is all we do. Our knowledgeable personal injury lawyers have extensive experience advocating for accident victims to recover the compensation they deserve for their accidents. With compassion, skill, and strategic legal representation, we are by your side every step of the way through the personal injury claims process.
To learn more about how the recognized Corry, PA personal injury lawyers at Purchase, George & Murphey, P.C. can help your personal injury accident claim, schedule a free, no-obligation consultation with a member of our team today.
About Corry, Pennsylvania
The city of Corry is located in northwestern Pennsylvania and is a part of the Erie, PA Metropolitan Area. Home to 6,605 residents, Corry is the second-largest city in Erie County. The city became famous in the late-19th and early-20th centuries for being the manufacturer of Climax locomotives — a type of steam engine used in logging operations. The combination of railroad growth and the discovery of oil in nearby Titusville contributed greatly to Corry's development. Industry played a big part in Corry's growth, and the Corry Area Historical Society maintains a museum where one of the famous Climax locomotives is still on display.
Frequently Asked Questions (FAQs) About Personal Injury Claims In Corry, Pennsylvania