What Level Compensation Are You Eligible To Receive For Your Pymatuning Central Accident?
Injured accident victims may file a personal injury claim in the Pennsylvania courts to ask that the court provide them with compensation for the losses that they sustained in an accident. Providing the accident was caused by negligence on the part of another person or entity, and the negligence can be demonstrated, then the victim may be eligible to recover compensation for a variety of losses, which are known as "damages". These losses may include — but not be limited to — any of the following:
Medical treatment expenses
Hospital bills
Cost for emergency room visit
Expenses for doctor visits
Expenses for surgical procedures
Physical rehabilitation costs
Cost of in-home assistance expenses
Future anticipated costs of medical treatment for the injury
Cost of prescription medications
Mental anguish
Loss of income
Loss of future earning capacity
Emotional pain and suffering
Loss of companionship
Loss of life enjoyment
Lost earned vacation time and sick time
Important Legal Deadlines For Filing A Personal Injury Claim In Pymatuning Central, Pennsylvania
Every state has legal deadlines for filing claims in court, which are known as "statutes of limitations". These statutes are important in that claims that are not filed within the established legal timeframe may be dismissed outright by the court. In Pennsylvania, the statute of limitations for personal injury claims is two years from the time the accident occurred. If you or a loved one has suffered harm in an accident that was caused by negligence and you are concerned that you may not be able to meet this statutory deadline, consult with our experienced Pymatuning Central, PA personal injury lawyers immediately.
Pymatuning Central, PA Personal Injury Lawyers At Purchase, George & Murphey, P.C. Recover Full And Fair Compensation For Accident Victims in Crawford County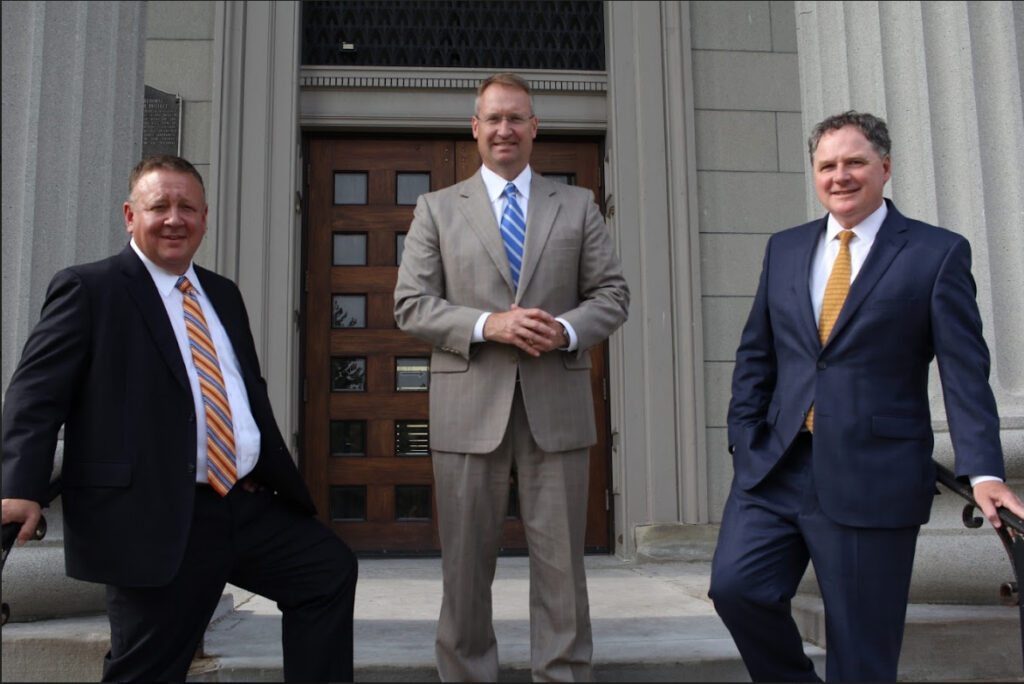 Don't sell yourself short when it comes to recovering compensation for your accident. The Pymatuning Central, PA personal injury lawyers at Purchase, George & Murphey, P.C. fight to recover full and fair compensation for our clients, with a track record of successful outcomes.
Arrange for a free, no-obligation case evaluation with an experienced accident attorney at Purchase, George & Murphey, P.C. today.
About Pymatuning Central, Pennsylvania
Pymatuning Central, Pennsylvania, is a census-designated place located in the southwestern portion of Crawford County. Pymatuning Central is situated on the eastern shore of one of the largest reservoirs in Pennsylvania, the Pymatuning Reservoir.
Frequently Asked Questions About Personal Injury Claims In Pymatuning Central, Pennsylvania