Resources
Car Accidents
Commercial Truck Accidents
Road Safe America: This interesting site was founded by the parents of a young man killed in a commercial truck accident. They've channeled their grief into an effort to reform the trucking industry. This is not an "anti-trucking" site but rather offers innovative and insightful analysis of the industry and proposals for reform of its regulation and equipment. Really an interesting read for anyone curious about how the trucking industry might be made better for both truckers and others who share the road with commercial trucks.
Truck Safety Coalition: A coalition dedicated to reducing the number of deaths and injuries caused by truck-related crashes, providing compassionate support to truck crash survivors and families of truck crash victims, and educating the public, policy-makers and media about truck safety issues.
Insurance Claims
Pennsylvania Insurance Department: Pennsylvania regulates the business of insurance within the Commonwealth. This site provides information on the industry and allows consumers to post insurance inquiries and insurance complaints.
General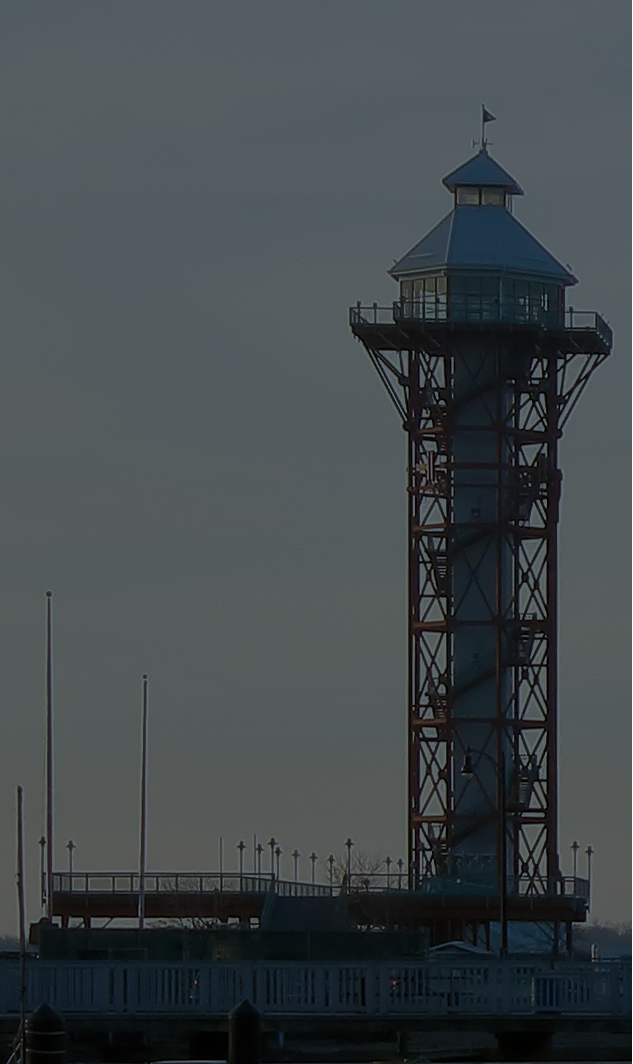 I Have A Personal Injury Matter.