Dedicated Cambridge Springs, PA Personal Injury Lawyers Fight To Recover Full and Fair Compensation For Accident Victims In Crawford County, Pennsylvania
When another person — or entity — behaves recklessly and this behavior causes an accident in which someone is harmed, the injured victim is protected under the law. Personal injury law provides a legal mechanism for injured parties to pursue compensation from the at-fault party by filing a personal injury claim.
At Purchase, George & Murphey, P.C., our dedicated Cambridge Springs, PA personal injury lawyers fight on behalf of accident victims to recover full and fair compensation for their accident injuries and other losses. These losses — known as "damages" — may include any of the following and more:
Medical expenses
Hospital bills
Cost of emergency room visits
Bills for surgical procedures
Cost of in-home assistance
Expenses for physical rehabilitation
Cost of prescription medications
Expenses for doctor visits
Future anticipated medical expenses for the injury
Lost income
Loss of future earning capacity
Mental anguish
Emotional pain and suffering
Loss of an individual's enjoyment in life
Loss of companionship
Lost earned vacation time and sick time
Wondering what level of compensation you may be able to receive for your accident? Arrange for a free, no-obligation case evaluation with a knowledgeable accident attorney near Cambridge Springs, PA from Purchase, George & Murphey, P.C.
Schedule A Free, No-Obligation Consultation With A Member Of Our Team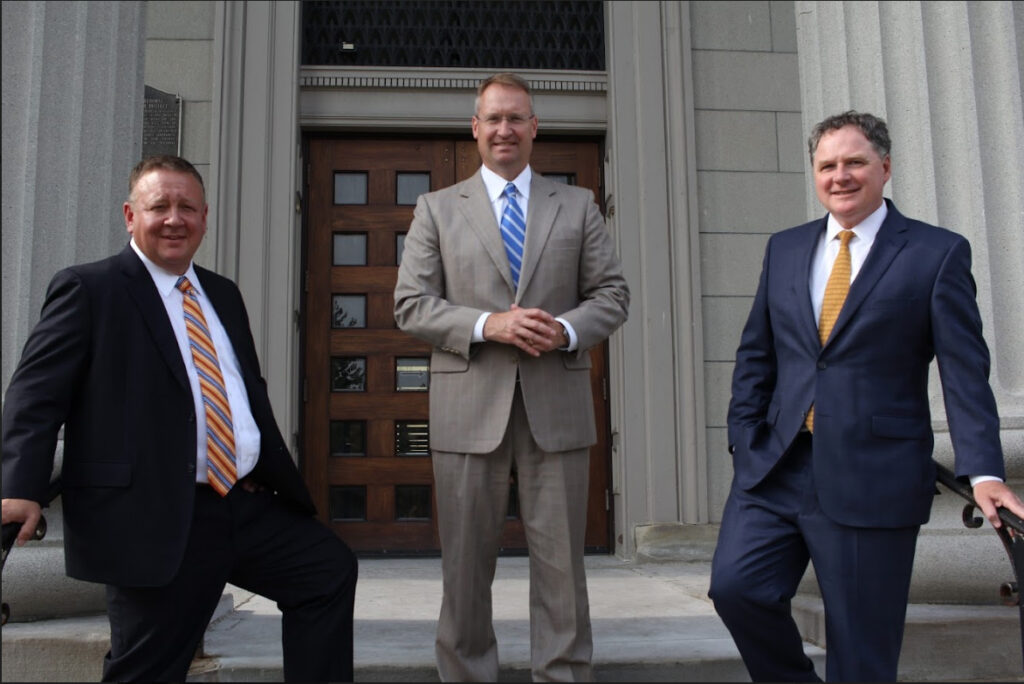 If you have been injured in an accident, you most likely have questions about whether or not you have the basis for a personal injury claim. You also may be wondering what type of compensation you may receive for your injuries. At Purchase, George & Murphey, P.C., our Cambridge Springs, PA personal injury lawyers are here to provide answers to those questions and more. Schedule a free, no-obligation consultation with a member of our legal team today.
About Cambridge Springs, Pennsylvania
The borough of Cambridge Springs, Pennsylvania is located in the northwestern region of Pennsylvania, in Cambridge County. Home to 2,639 residents, Cambridge Springs was named for the town of Cambridge, Massachusetts.
Frequently Asked Questions About Personal Injury Claims in Cambridge Springs, Pennsylvania