Conneaut Lakeshore, PA Personal Injury Lawyers Advocate For Injured Accident Victims In Crawford County To Recover Maximum Compensation For Their Accident Injuries and Other Losses
The injuries sustained in an accident may range from minor to severe. In some serious cases, the injured accident victim requires ongoing medical treatment, surgeries, rehabilitation, and in-home assistance. The financial burden of these medical expenses can be significant. At Purchase, George & Murphey, P.C., our Conneaut Lakeshore, PA personal injury lawyers advocate for injured accident victims to recover maximum compensation for their accident injuries and other losses which may include — but not be limited to — any of the following:
Medical treatment expenses
Hospital bills
Cost for emergency room visit
Expenses for doctor visits
Expenses for surgical procedures
Physical rehabilitation costs
Cost of in-home assistance expenses
Future anticipated costs of medical treatment for the injury
Cost of prescription medications
Mental anguish
Loss of income
Loss of future earning capacity
Emotional pain and suffering
Loss of companionship
Loss of life enjoyment
Lost earned vacation time and sick time
Learn What Level Of Compensation You Are Eligible To Receive For Your Personal Injury Claim — Arrange For A Free, No-Obligation Consultation With An Experienced Conneaut Lakeshore Personal Injury Lawyer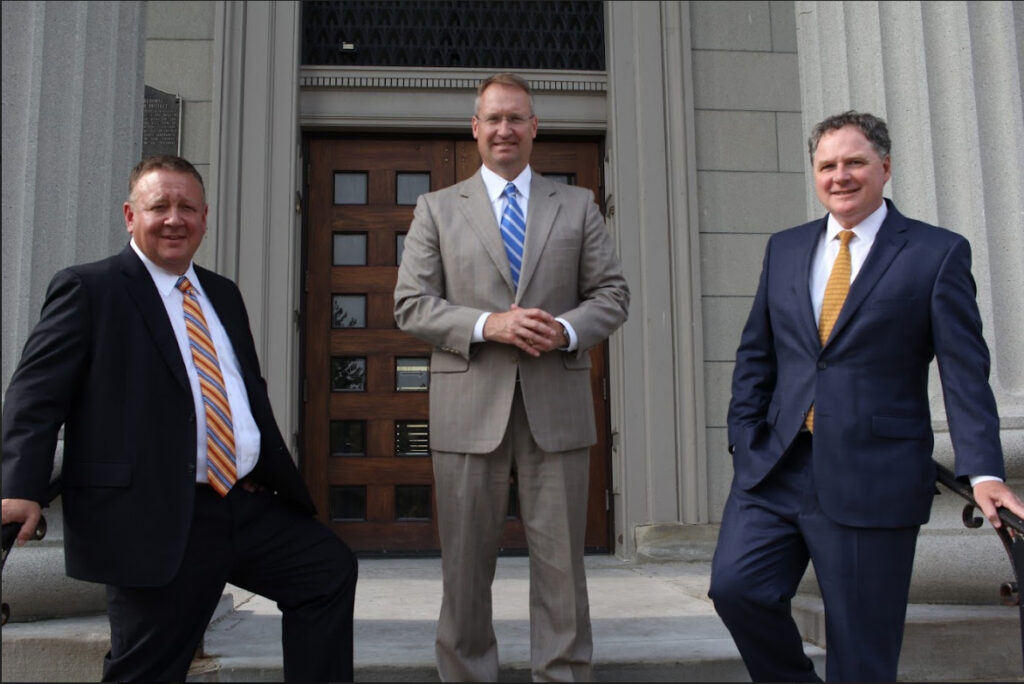 When you or a loved one has been harmed in an accident, you don't want to take chances with the outcome of your personal injury claim. Your financial future is at stake, as is the ability to pay for the necessary medical treatments to recover from your injuries.
Learn what level of compensation you are eligible to receive for your personal injury accident claim and get answers to your questions. Arrange for a free, no-obligation consultation with the experienced Conneaut Lakeshore, PA personal injury lawyers at Purchase, George & Murphey, P.C.
About Conneaut Lakeshore, Pennsylvania
Conneaut Lakeshore, Pennsylvania is located in western Crawford County. Conneaut Lakeshore is home to 2,384 residents. Conneaut Lakeshore is a census-designated place that surrounds Conneaut Lake, which is the largest natural lake wholly situated in Pennsylvania.
Frequently Asked Questions (FAQs) About Personal Injury Claims In Conneaut Lakeshore, Pennsylvania