Spinal Cord Injuries: Surprising Causes
October 18, 2018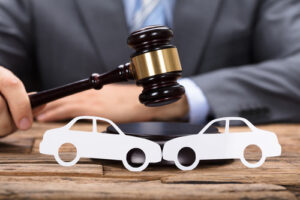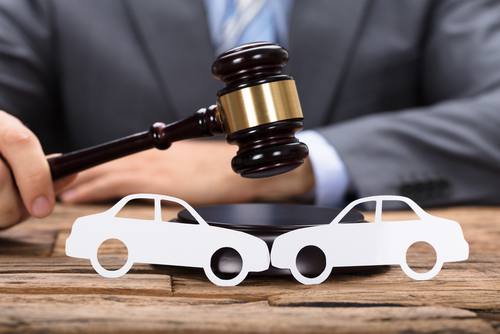 A spinal cord injury will almost always leave you with a lifelong medical impairment or paralysis, like quadriplegia or paraplegia. These types of injuries require immediate medical attention, and they often result in ongoing care and assistance thereafter.
The spinal cord is a bundle of nerves that carries signals from the brain to the body and from the body to the brain. A spinal cord injury damages this precious relationship, leaving victims with loss of motor and/or sensory function.
There are a handful of different causes of spinal cord injuries that can happen to anyone at almost anytime. Read on to learn more.
Spinal Cord Injuries Are Devastating
It has been found that spinal cord injuries tend to affect more men than women, which is just another way of saying that these injuries affect everyone. Many people are already aware of the two most common causes of spinal cord injuries: motor vehicle accidents and slip and fall incidents.
Motor vehicle accidents accounted for 38 percent of spinal cord injuries in 2016, and they are the leading cause of the injury since 2010. Slip and fall incidents resulted in 30.5 percent of spinal cord injuries in the same year.
But of course, these are not the only two causes of spinal cord injuries. Three other, less common causes of spinal cord injuries in Pennsylvania are as follows:
Medical/Surgical Complications:

 Medical conditions that can lead to a spinal cord injury include cancer, spinal tumors, arthritis, spinal stenosis, and multiple sclerosis. A

surgical error

can also result in a patient's spinal cord injury, which is something that no patient would ever want to learn about following a surgery.

Violence:

 Acts of violence accounted for 13.5 percent of spinal cord injuries in 2016. Gunshot wounds were primarily the type of violence that resulted in an injury to the spine.

Sports:

 High-contact sports like football and hockey have been known to result in spinal cord injuries. The rate is not as high as with motor vehicle accidents, but it has happened often enough to cause alarm.
Regardless of the cause behind your spinal cord injury, the end result is still likely to be devastating. It will impact you for the rest of your life, both physically and financially. That is why you need an experienced personal injury attorney in your corner.
Pennsylvania Attorneys Represent Spinal Cord Injury Victims
If you or a loved one has suffered a spinal cord injury because of someone else's negligence, you need an attorney who understands how overwhelming your situation is. The personal injury attorneys at Purchase, George & Murphey, P.C. understand what you are going through, and we are ready to work tirelessly to help you. We represent victims of negligence throughout PA, including Erie, North East, and Meadville.
We will thoroughly investigate your case and use our expertise to make sure that you are properly compensated for any losses, both present and future. All you have to do is fill out the online contact form or call (814) 273-2010 to get in touch with us today.
The articles on this blog are for informative purposes only and are no substitute for legal advice or an attorney-client relationship. If you are seeking legal advice, please contact our law firm directly.