Can I Get a Hardship License If I Was Convicted of a DUI in Pennsylvania?
May 1, 2022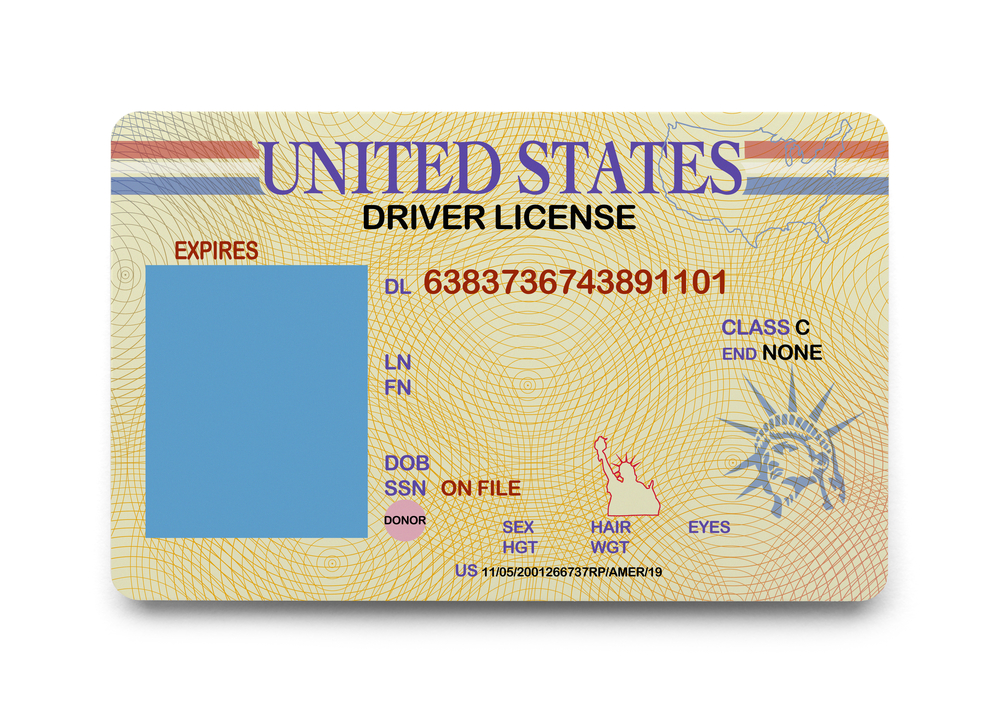 A hardship license may be eligible for some people with a DUI. This type of license can help those with a suspended license from a DUI still attend work or school.
What is a Hardship License?
A hardship license is a special driver's license that allows drivers to drive for a specific purpose who otherwise have a suspended license. If convicted of a DUI or DWI in Pennsylvania, it's not uncommon to have your driver's license suspended. If approved for a hardship license, the offender is allowed to drive to work or school within this period.
Does Pennsylvania Have Hardship Licenses?
Pennsylvania does have a form of a hardship license, referred to as an Occupational Limited License (OLL). An OLL is only available to drivers who have recently had their license suspended, but still need to get to work or school. An OLL is not eligible for drivers whose license has been disqualified, revoked, recalled, or canceled.
The driver must have had a legal driver's license in the state of Pennsylvania before it was suspended to qualify for the OLL program. The OLL program is only available once every five years.
How Do You Qualify for an OLL?
To qualify for an OLL in Pennsylvania, you'll need to file a petition with the state. Once you file the petition, you should receive notification on whether or not you're approved within 20 days. If your license has already been suspended at the time you file the petition, you must surrender your driver's license and pay a restoration fee.
If the suspension hasn't yet begun when you file the petition, the state may push the start of the suspension back 15 days. During the delay, the state may require that you send your current driver's license to the department and they will send another one to you. There is also a filing fee that you must pay along with the petition.
Who Qualifies for an OLL in Pennsylvania?
The OLL program is limited to certain offenders in Pennsylvania. As noted, you're only allowed one OLL every five years. The OLL program is also only available to drivers with a suspended license, and not any other type of license revocation. Certain charges in addition to a DUI can also make you ineligible for an OLL, including fleeing a police officer or reckless driving.
Minors are eligible for the OLL program as long as they meet all other requirements of the program. If you're approved for the OLL program, you're only allowed to drive to the permitted locations, which include work, trade school, medical treatment, or school.
When to Contact a DUI Lawyer
A DUI lawyer may be able to help you avoid a driver's license suspension in the first place. It may also be helpful to contact a lawyer if your petition for an OLL is denied. You have a right to an appeal. If you need assistance filing a petition for an OLL, or you're not sure if you qualify for the program, it may be worth it to reach out to a DUI lawyer.
Contact an Experienced Meadville DWI Defense Attorney About Your Drunk Driving Charges in Pennsylvania
Have you been charged with a DWI or DUI offense in Pennsylvania? A drunk driving conviction could leave you with a permanent record, and it could result in your driver's license being suspended for a very long time. That is why it is imperative that you speak with a qualified DWI defense lawyer about your case. The lawyers at Purchase, George & Murphey, P.C. represent clients charged with drunk driving, breath test refusal, and related offenses in Meadville, Harborcreek, Millcreek, Erie, and throughout Pennsylvania. Call (814) 833-7100 or fill out our confidential online contact form to schedule a free consultation about your case. We have an office located at 2525 W 26th St, Erie, PA 16506, as well as offices in Meadville and North East, PA.
The articles on this blog are for informative purposes only and are no substitute for legal advice or an attorney-client relationship. If you are seeking legal advice, please contact our law firm directly.