How Can I Change My Car Accident Lawyer?
January 11, 2018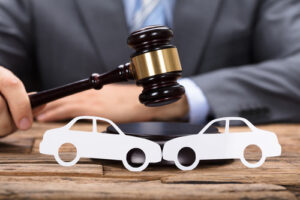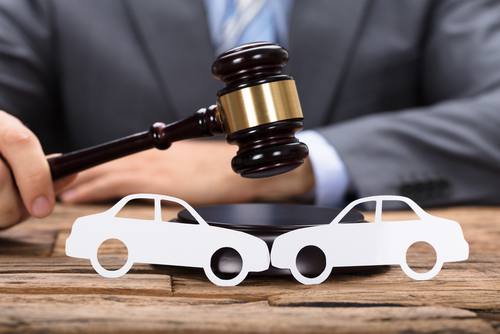 Most people don't plan to have a car accident, especially when the crash is caused by another driver's negligence. Hiring a car accident lawyer may be a hasty decision made because you need help fast, and if you have little experience hiring personal injury attorneys, you may accidentally find yourself working with a lawyer whose methods and approach do not fit your needs.
If this sounds familiar, you may be considering a change in attorney. Here are some points to consider:
Why Do You Need to Change Lawyers?
First, think about why this attorney isn't working out for you. Common reasons that people choose a new injury lawyer include:
The lawyer never explained their strategy for your case or what you should expect,

The lawyer hasn't helped you understand the value of your case or what steps need to be taken to establish that value,

The lawyer doesn't communicate promptly with you, leaving you "in the dark,"

You rarely, if ever, talk to your lawyer, instead dealing with gatekeepers like case managers or legal support staff.
The better you understand why you're displeased, the easier it will be to find a lawyer who doesn't repeat the same mistakes.
Considering the Timing and Phase of the Case
Generally speaking, it is better to change lawyers sooner rather than later, because it is easier to fire your attorney before there is an offer on the table. While your first lawyer is entitled to be paid for the time they worked on the case, they can often file an "attorney's lien" with your second lawyer, which ensures they are paid out of the overall attorney's share of any settlement you receive. In other words, your first lawyer and new lawyer split the attorney's share, leaving your portion of the settlement intact.
Once an offer is on the table, finding a new lawyer can be difficult—but it's not impossible.
Talk to other attorneys about your situation. A lawyer who can spot a stronger claim on your behalf may be willing to take your case. Contact Purchase, George & Murphey P.C. today at (814) 580-5017, (877) 505-9548, or via our online contact form to learn more.
The articles on this blog are for informative purposes only and are no substitute for legal advice or an attorney/client relationship. If you are seeking legal advice, please contact our law firm directly.