How Long Do You Have to File a Birth Injury Lawsuit?
February 16, 2023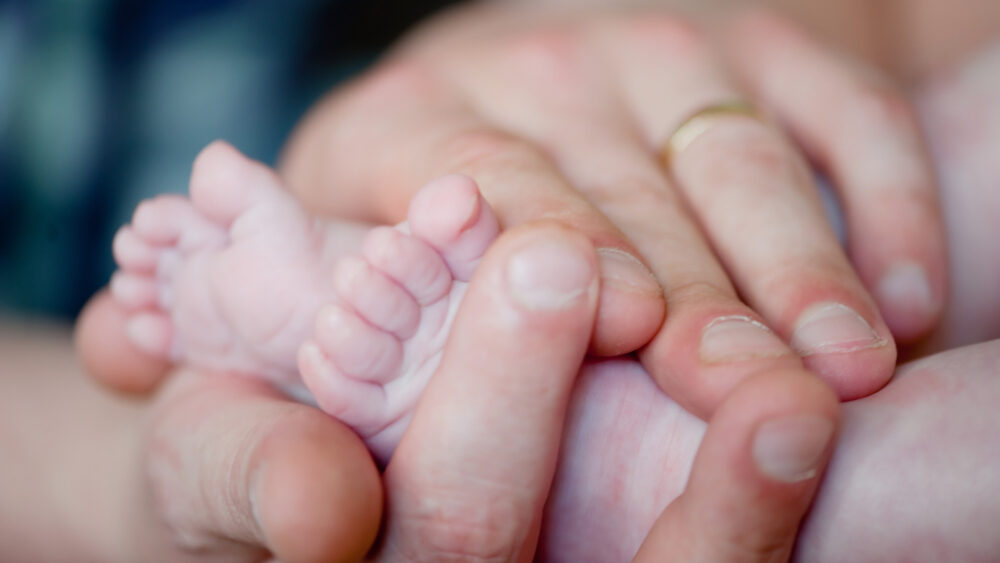 Every parent hopes for a safe and healthy delivery when they welcome a new addition to their family. Unfortunately, birth injuries can happen and affect approximately 7 out of every 1,000 babies born in the United States each year. A birth injury is an injury that happens to a baby during pregnancy, during delivery, or soon after birth. These injuries can range from broken bones and nerve damage to brain damage and even cerebral palsy. The most common cause of birth injuries is a lack of oxygen during delivery, which can lead to permanent damage.
There are several other factors that can contribute to birth injuries. If the process of giving birth takes too long, the infant is at risk for injuries stemming from oxygen deprivation. Medications like acne treatments and anti-seizure drugs given to pregnant women can also cause serious birth injuries, such as congenital heart disease. Medical malpractice can happen during delivery when too much force or improper use of tools like forceps or vacuum extraction can lead to physical injury to the baby, especially the head, neck, shoulders, and arms.
If your child was hurt during birth, it's essential to know the time limits for filing a lawsuit to seek compensation for their injuries. In Pennsylvania, the statute of limitations for medical malpractice leading to birth injury is two years from the date of injury. However, symptoms of neurological damage don't always become apparent for several months or even years after the birth. In this case, parents have up to seven years from the date of birth to discover their child's injury and its causes and file suit.
Parents can feel overwhelmed by the process of filing a birth injury lawsuit, but it's important to make sure that your child gets the medical care and ongoing personal care they need. To file a lawsuit for medical malpractice, you must show that your doctor's actions fell below the standard of care that another reasonable physician with similar training and experience would have followed in the same situation. It is important to hire a medical malpractice lawyer to represent you and make sure that any settlement offer your child gets is full and fair.
Contact a Medical Malpractice Attorney at Purchase, George & Murphey, P.C. for a Free Consultation About Your Birth Injury Case in Pennsylvania
We can help you understand your legal options if you or someone you care about was hurt during birth because of medical malpractice in Pennsylvania. Our team of birth injury attorneys at Purchase, George & Murphey, P.C. in Erie are ready to assist you in pursuing your legal claim. Our attorneys have extensive experience handling birth injury cases, and they can provide you with the legal support and representation you need to get the compensation your child deserves. Contact us today for a free consultation to discuss your case and find out how we can help you through the legal process.