Accident Statistics and Tips for Staying Safe This Holiday Season
December 18, 2022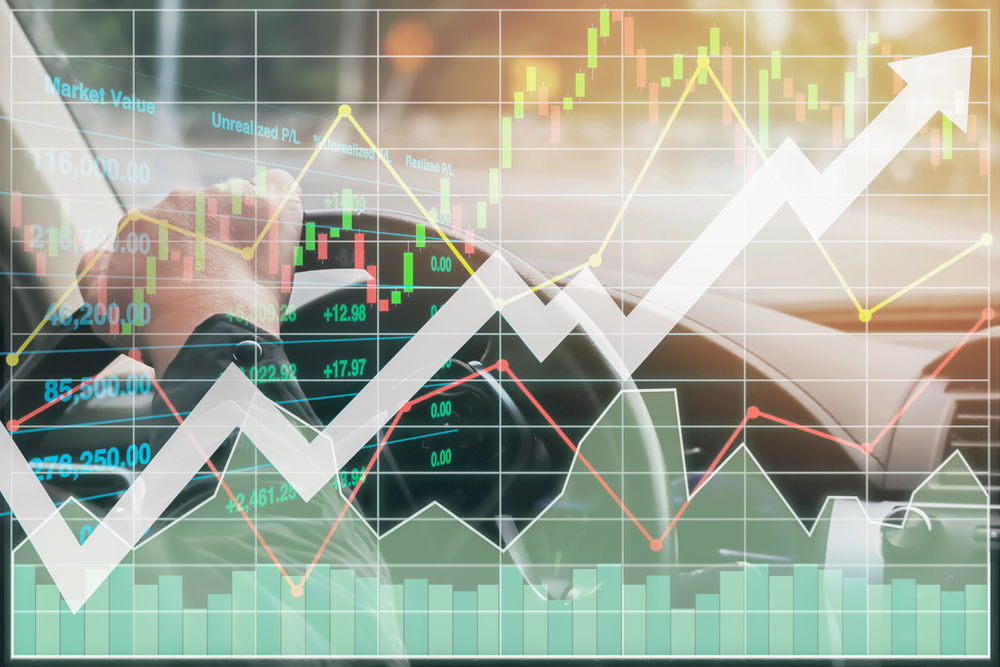 The holiday season is the most festive time of the year. It's also a time of year when the rate of motor vehicle accidents increases. Reviewing a few holiday accident statistics can help you and your family prepare for the holiday season.
We have also included a list of tips to help you enjoy a safe and festive holiday.
Holiday Accident Statistics to Know
Here are a few holiday accident statistics you should know:
343 fatalities occur on Christmas every year due to car accidents
373 fatalities occur around the New Year holiday every year due to car accidents
The month of December accounts for 28% of traffic fatalities
Drunk driving accidents account for as much as 40% of holiday accidents
There are multiple factors that contribute to the dangerous driving conditions around the holidays. The holidays in Pennsylvania are cold, making snow a possibility. There may be more drivers on the road who aren't familiar with the area as they travel to visit local family and friends. Many holiday parties serve alcohol, which can lead to more drunk drivers on the road.
Even the rate of distracted driving increases during the holiday season. People are in a rush, trying to complete their to-do lists and make it to family or work parties. When you add in traffic and inclement weather, it's no surprise that there are more vehicle collisions in the month of December.
Ways to Stay Safe This Holiday Season
Don't be a statistic this holiday. Here are a few ways to stay safe:
Avoid Drinking and Driving
If you plan on attending holiday parties that involve alcohol, make sure you have another way to get home. Grab a ride with a family member or friend who may be willing to take you home after the party. You can also always use a rideshare app, like Uber or Lyft, to get home safely.
Avoid Distractions
Don't let distractions put you in a dangerous situation. Sync your phone to your vehicle's hands-free features. Turn off your ringer and sound so you won't be tempted to read or answer phone calls or text messages. If necessary, put your phone in a place that's hard to reach.
Be Aware of Fatigued Driving
If travel is a part of your holiday plans, make sure you give yourself plenty of time to reach your destination. This gives you time to pull over and rest if needed. If you're traveling with other adult drivers, try to split the time so that no one is driving more than a few hours at a time. If you find yourself getting drowsy, pull over and refuel.
A little extra planning can help keep you and your family safe this holiday season. Recognizing the risks of the road, including dangerous weather and intoxicated drivers, can help you avoid a collision. While you can take certain steps to keep your family safe, you can't control the behaviors of other drivers. If you do experience an accident this year, make sure you report the accident and receive medical care as soon as possible.
Contact an Erie Personal Injury Lawyer to Discuss Your Case in Pennsylvania
Did you or a loved one sustain serious injuries due to a car accident in Pennsylvania? Don't let the medical bills pile up while you wait for the negligent party or their insurance company to do the right thing. Right now, you need an aggressive personal injury attorney on your side, fighting to get you the compensation you need, want, and deserve. The skilled attorneys at Purchase, George & Murphey, P.C. represent clients injured because of car accidents in Erie, Millcreek, Harborcreek, Fairview, and throughout Pennsylvania. Call (814) 402-8826 or fill out our online contact form to schedule a free consultation about your case. We have an office conveniently located at 2525 W 26th St, Erie, PA 16506, as well as offices in Meadville and North East, PA.
The articles on this blog are for informative purposes only and are no substitute for legal advice or an attorney-client relationship. If you are seeking legal advice, please contact our law firm directly.